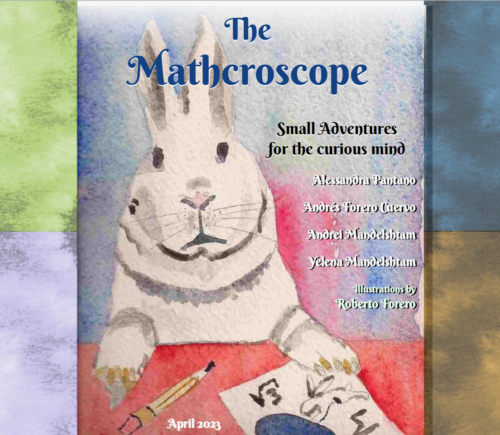 Written By Alessandra Pantano, Andres Forero Cuervo, Yelena Mandelshtam, Andrei Mandelshtam.
Illustrated by Roberto Forero.
April 2023
Small adventures for the curious mind
This book will awaken your curiosity and help you develop critical thinking through mathematical discovery.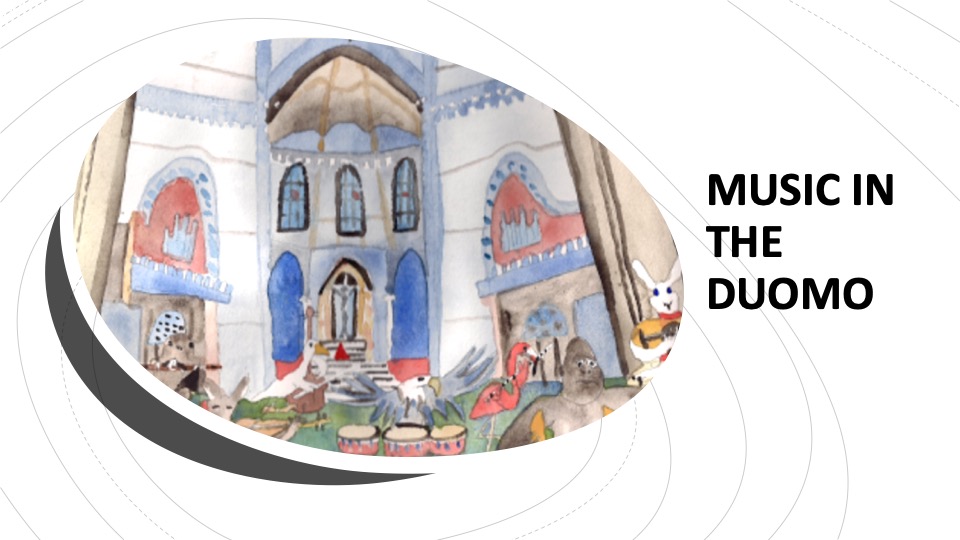 Authors: Alessandra Pantano, Andres Forero Cuervo, Randie Williams, Michael Porter, Arturo Pasqua, Raymond Rodriguez, and Jesus Tapia Villegas
Illustrated by: Robert Forero
A Logic Puzzle
Music in the Duomo is a fun and interesting logic puzzle, set in the "Duomo" of Milan, the second biggest cathedral in Italy. Eight animal musicians are planning a concert in the Duomo; they are talented but picky when it comes to choosing their position in the Duomo. Your task is to place all animals in the eight windows and doorways of the Duomo respecting the demands of each musician. 
| | |
| --- | --- |
| Contents (ENGLISH)  | Contents (ESPAÑOL)  |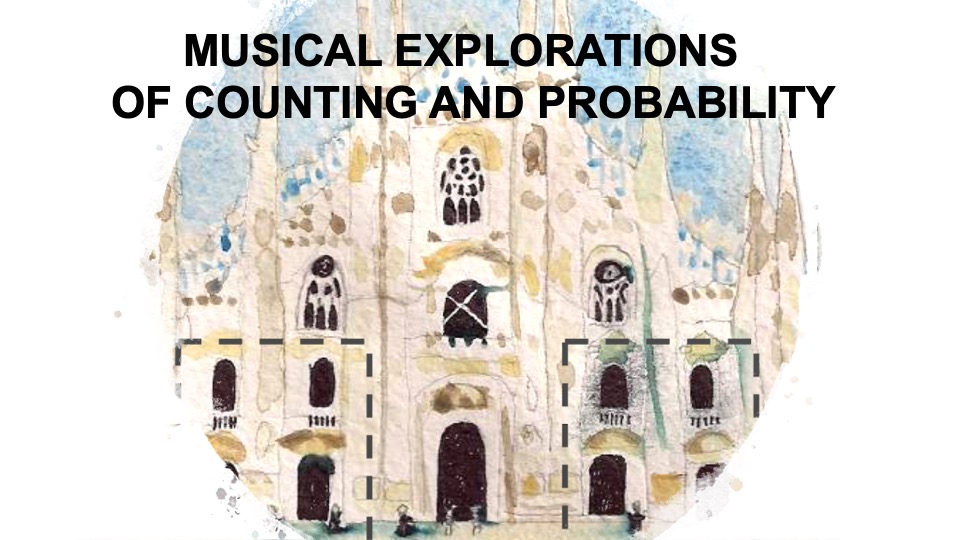 Authors: Alessandra Pantano, Michael Porter, Andres Forero, Alfredo Pasqua
We will continue the adventures of our 8 animal musicians in the Duomo, and explore questions related to counting and probability.
These tasks are meant to be completed in order, as they build upon each other.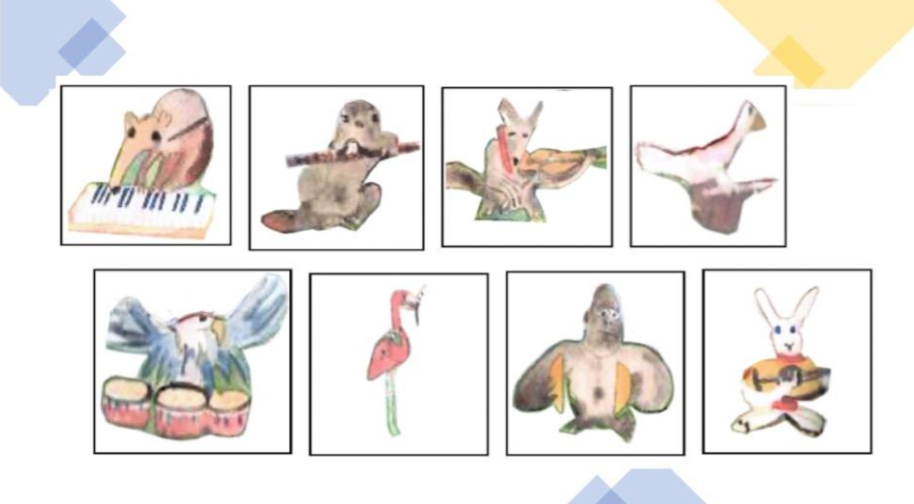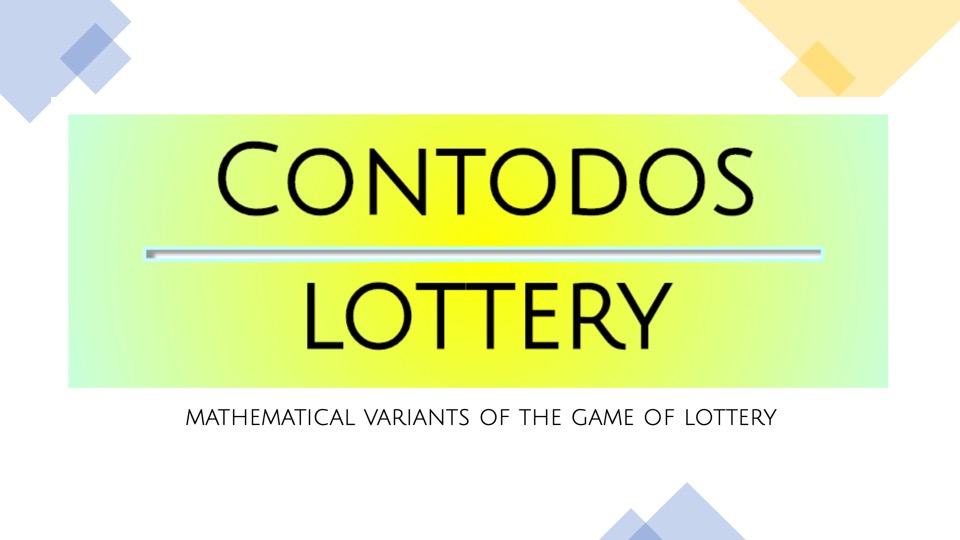 Authors: Alessandra Pantano, Andres Forero
We put a mathematical twist on the traditional Mexican game "Loteria". The result is a fun game of mental math you can enjoy with your family… Have fun everybody!